My entry to BOLOGNA CHILDREN'S BOOK FAIR ILLUSTRATORS EXHIBITION 2021.
Digital pencils drawings made by ipadPRO.
My picture story about "The City of Birds".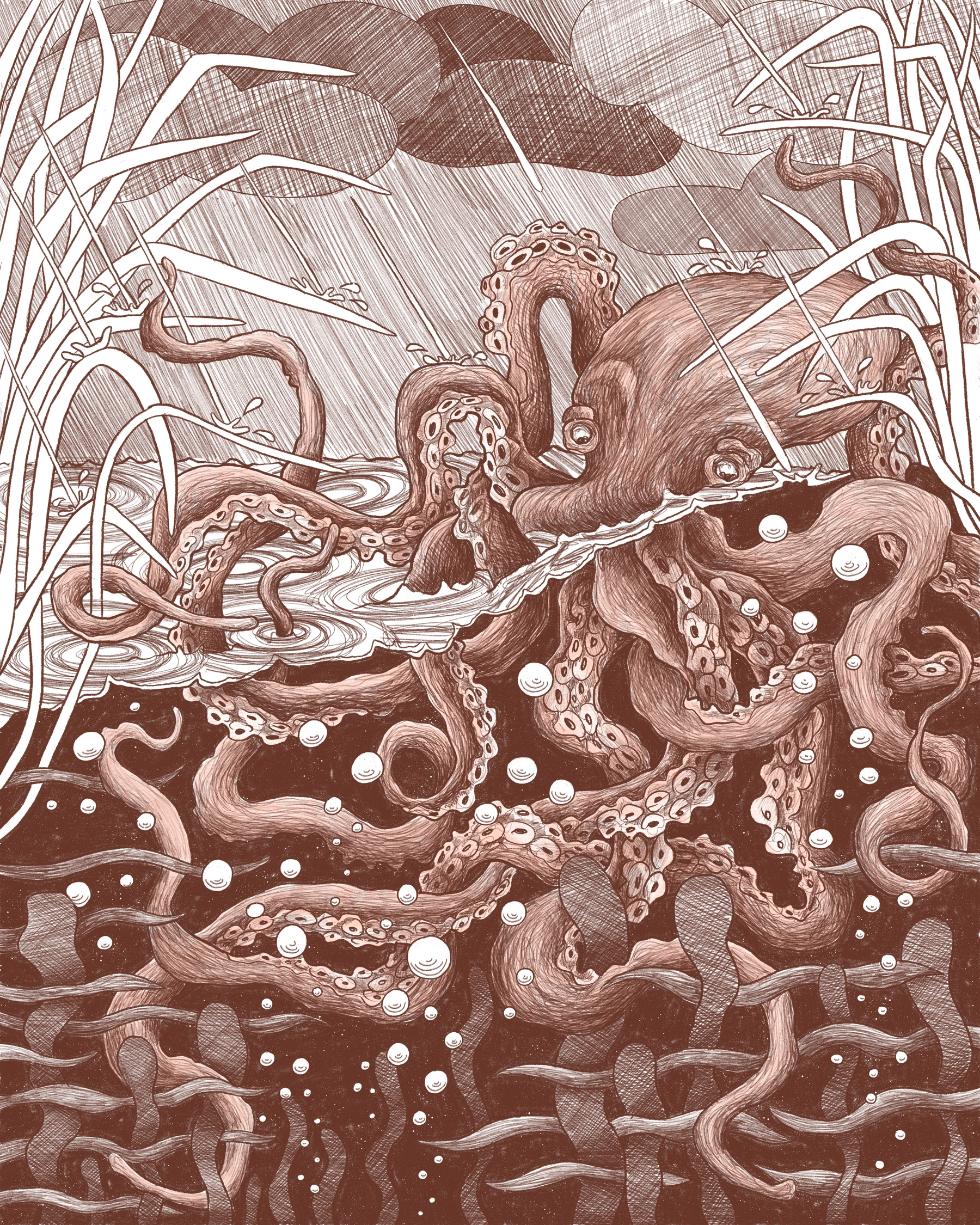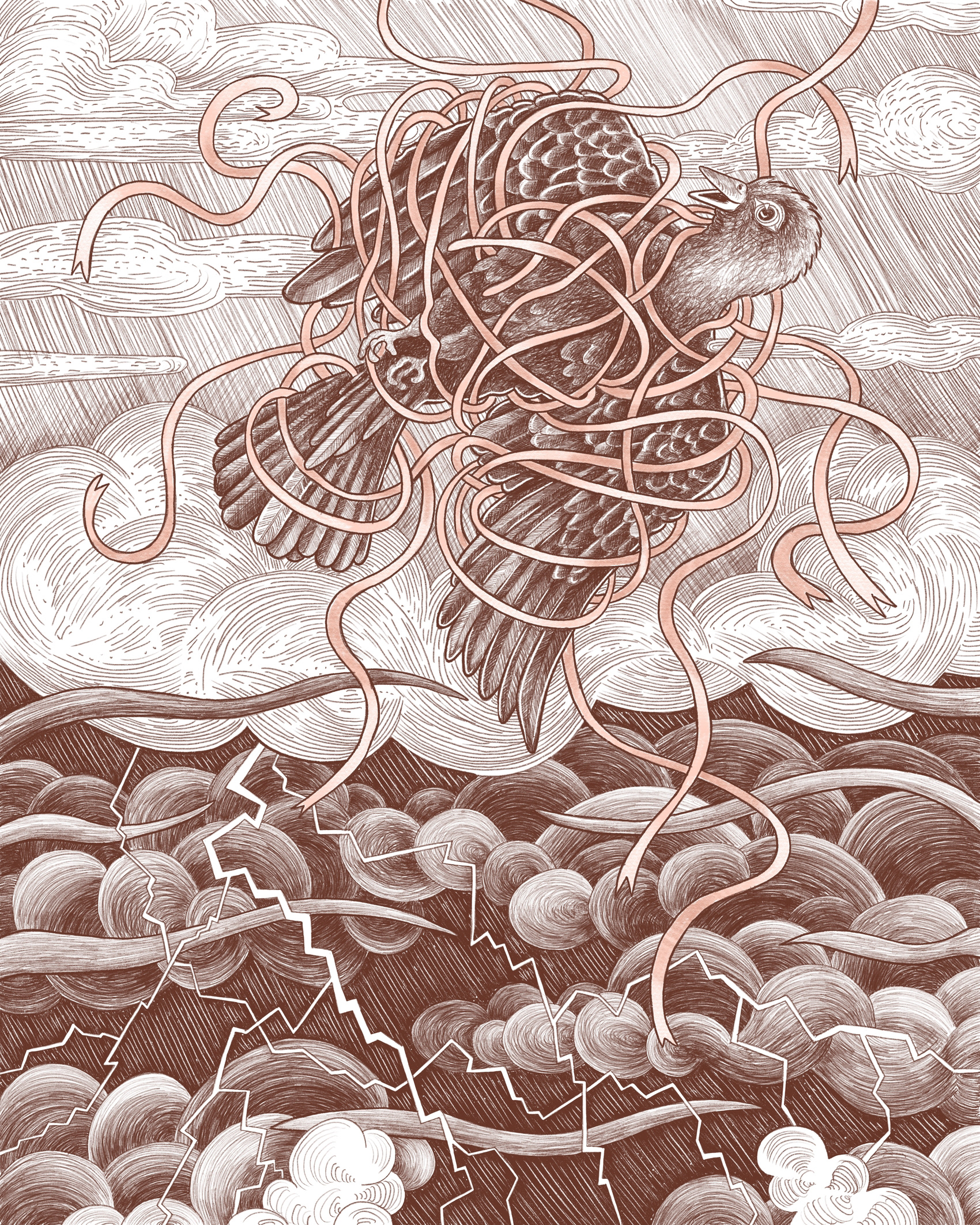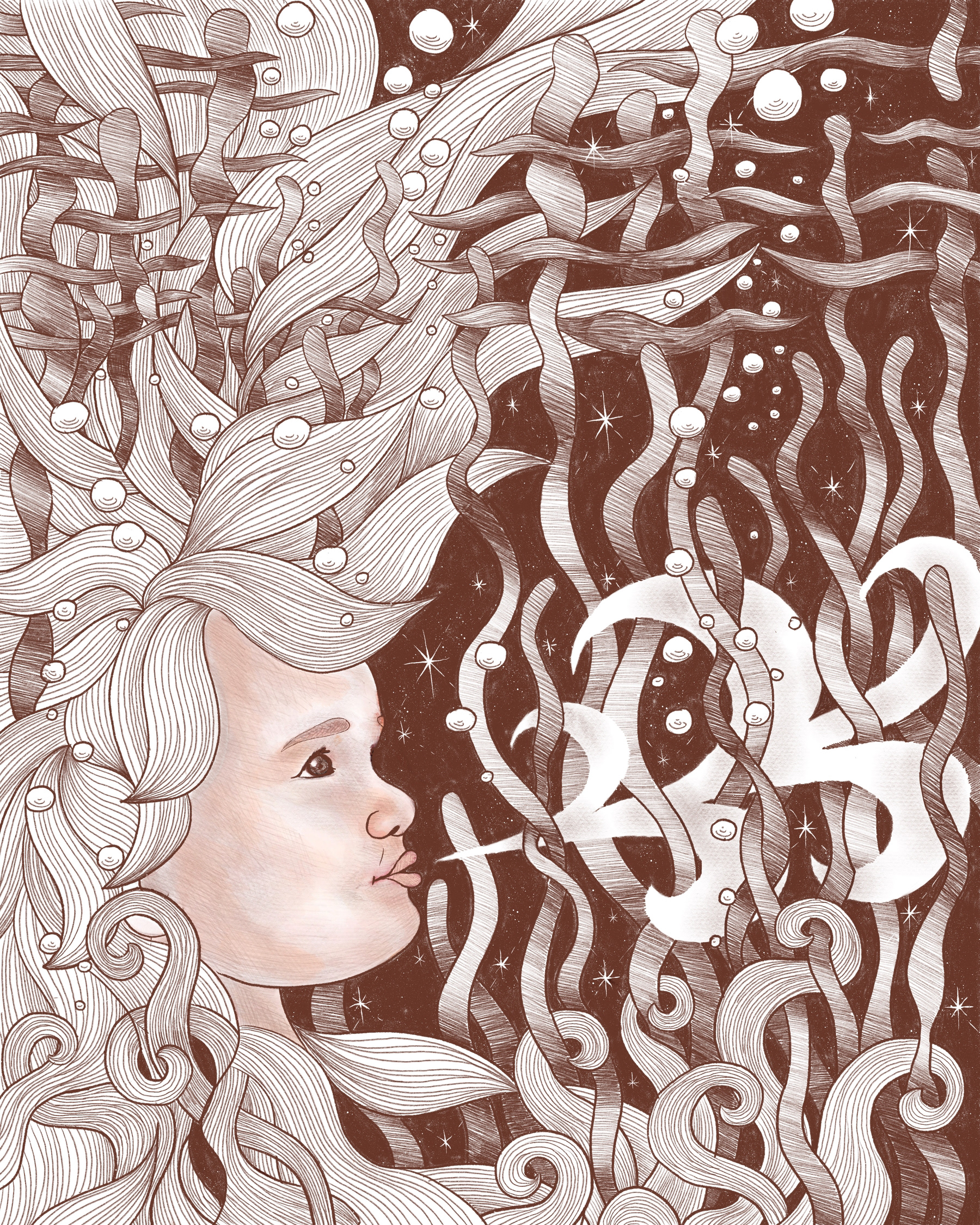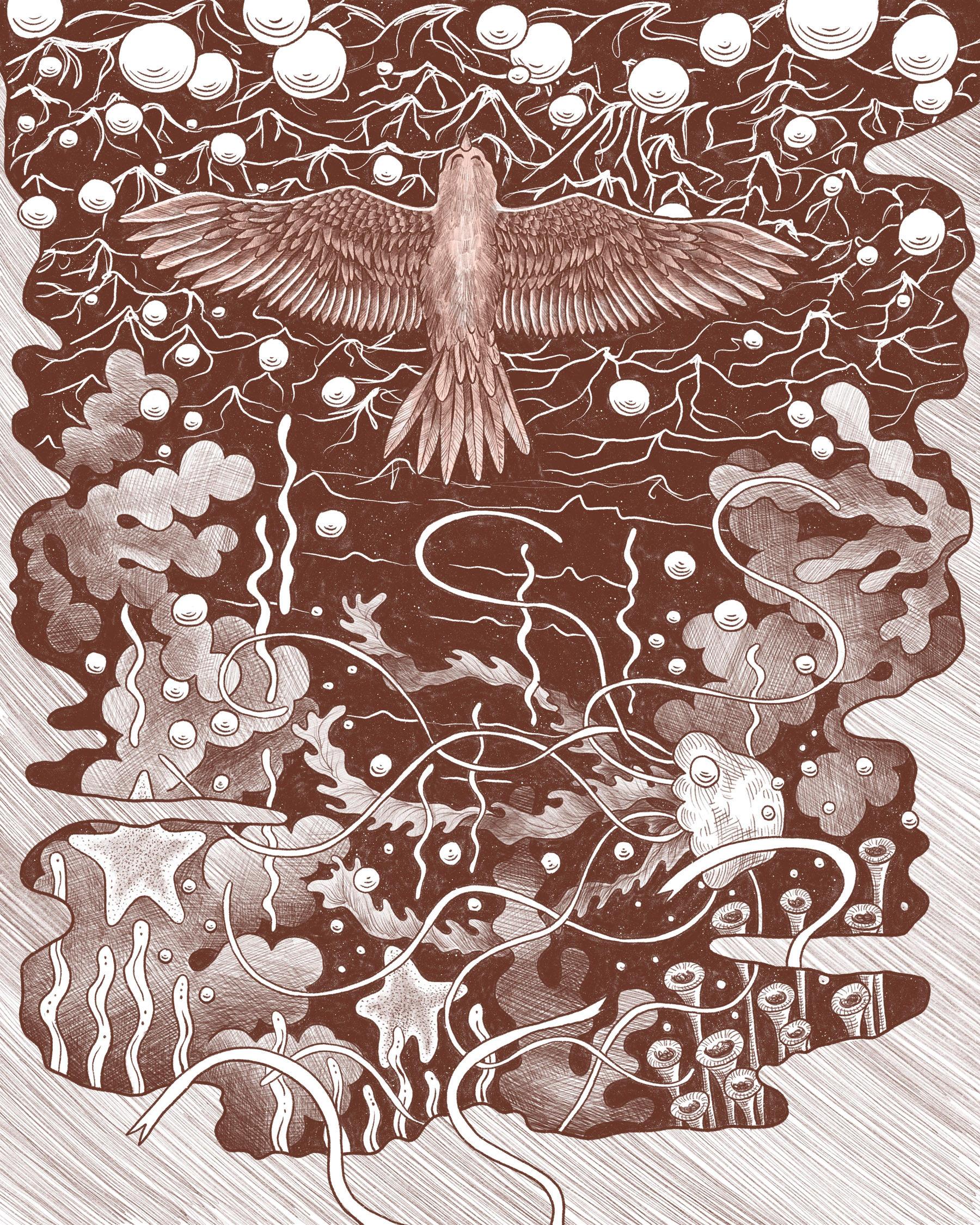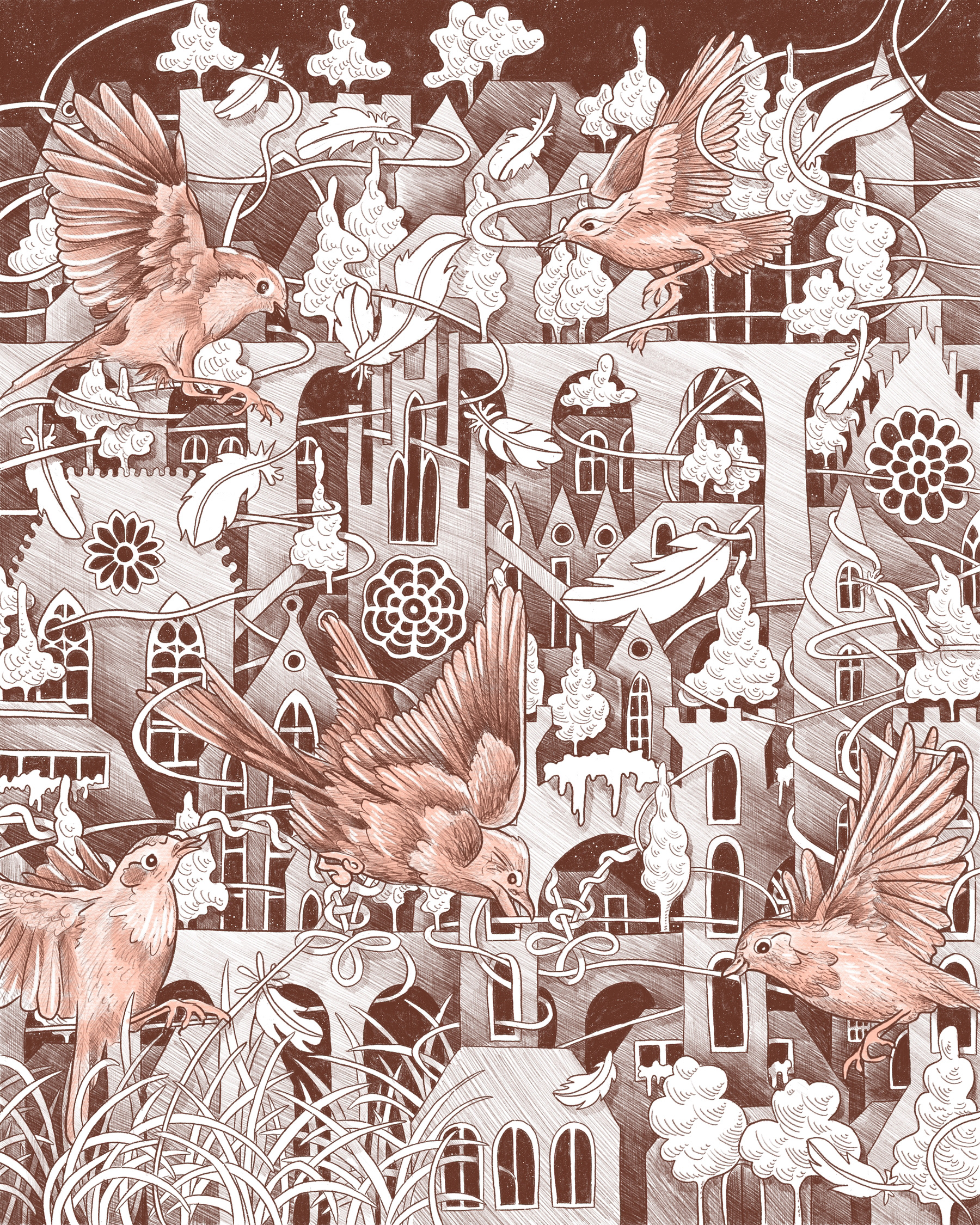 This is the story about dreaming, friendship, sacrifice, caring and creation.
No matter who you are and where you live. You should dare to dream and be brave to get your dream come true and ask for help if you need to.
It was a special world in which birds swim in the water, octopuses fly in the waves and the clouds swim through seaweed.